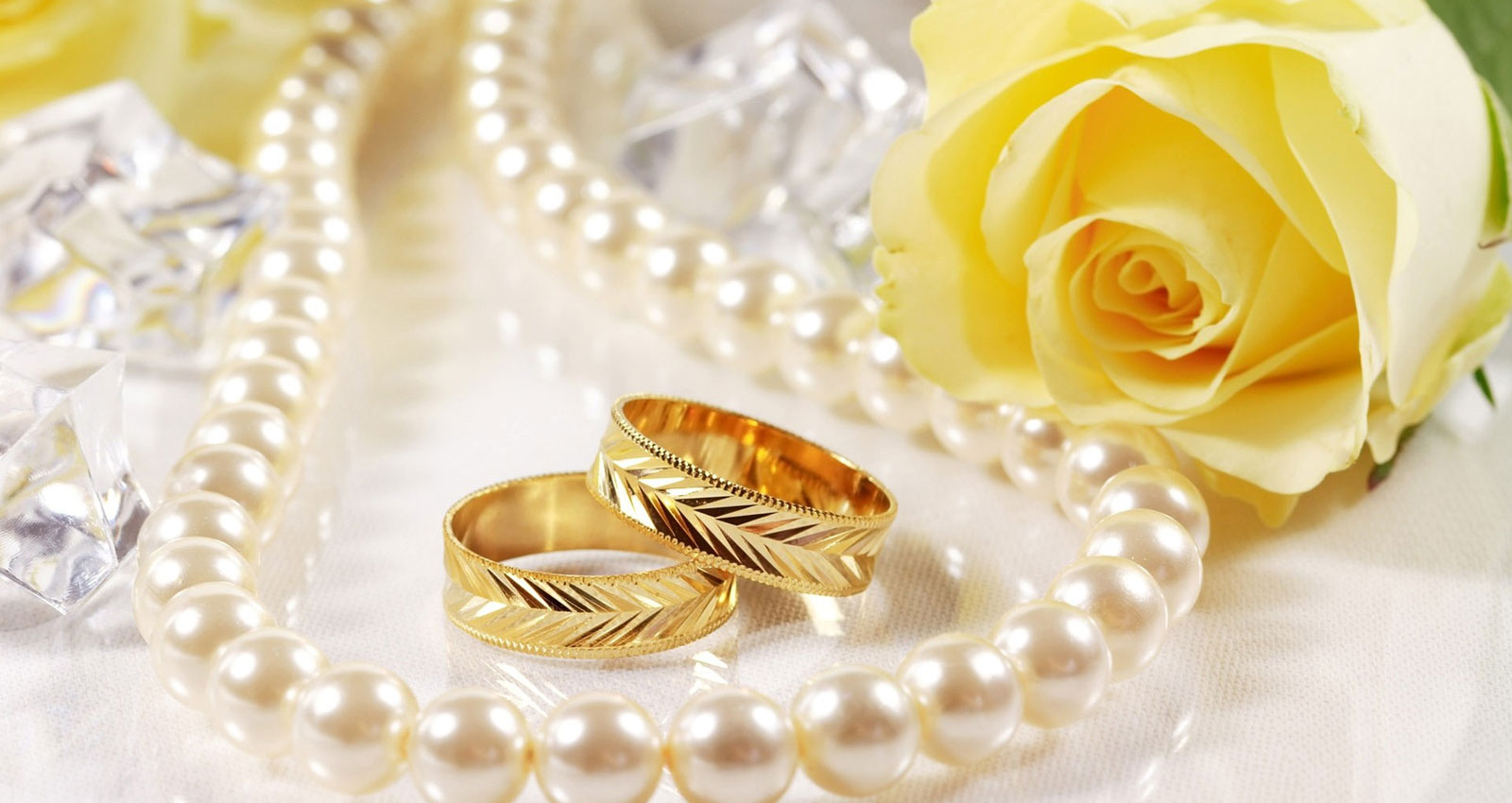 And of His signs is that He created for you from yourselves mates that you may find tranquillity in them; and He placed between you affection and mercy. Indeed in that are signs for a people who give thought.
- Surah Ar-Rum (The Romans), Verse-21
Welcome to Match2Marry.com - US Based Authentic Muslim Matchmaking Site.
1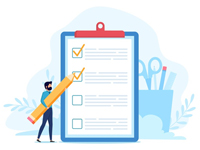 Data Submission & Verification
Candidate's data are verified by our Executive Councilor (EC).
2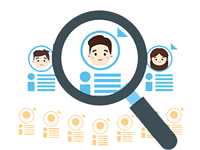 Search for best match
Based on the selection criteria a coordinated search is conducted by GC and the candidate.
3
Short listing matches
At least three candidates will be short listed through consent of the candidate and GC.
4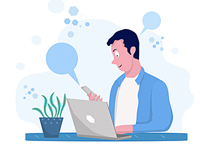 Secured Communication
A secured communication channel will be established between candidates with the help of GC.
5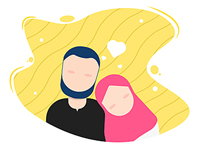 Happy Ending
Successful communication can lead to a prosperous marriage and our GC's and facilitator can assist with the event planning.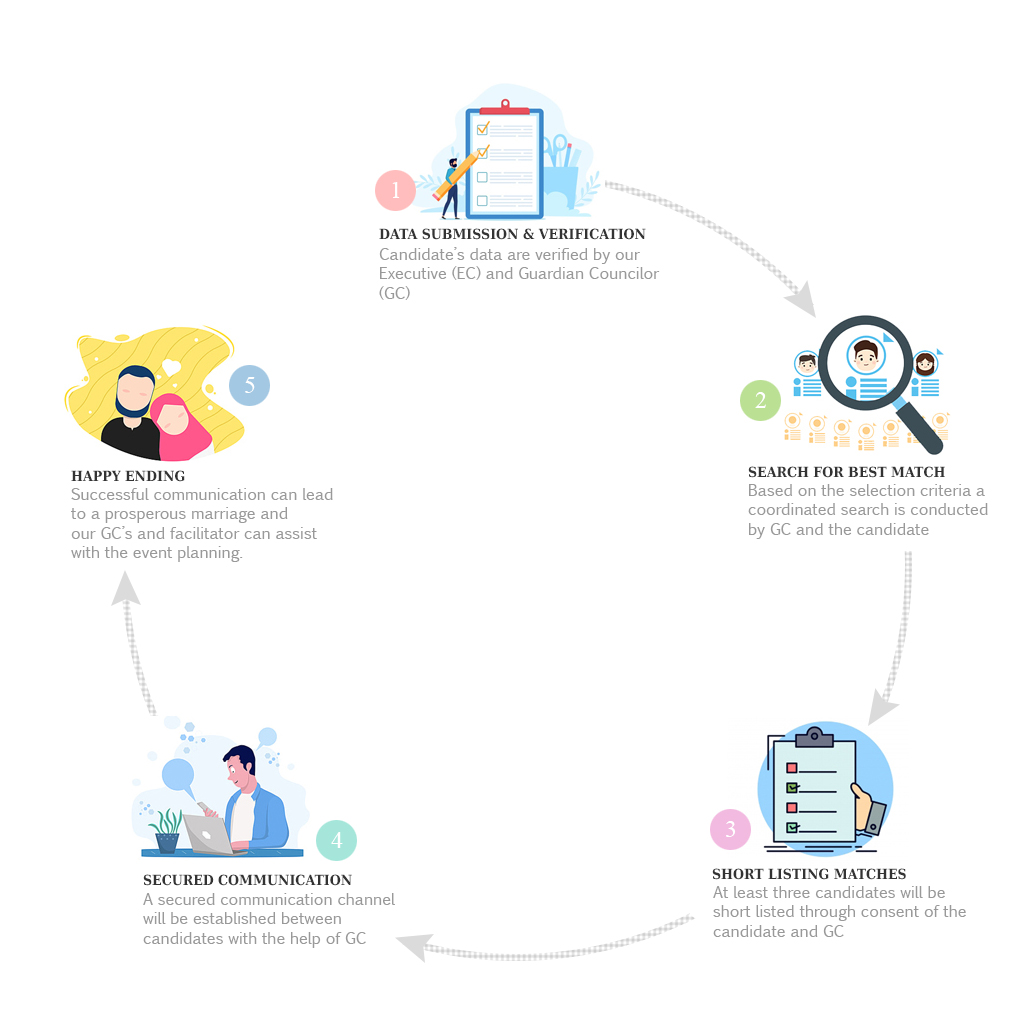 Few of Happy Stories
I am grateful to all these individuals who cared about us to help finding our life partners. Their relentless effort and careful approach in helping us deserve our full support for them.
Nabila & Sajib
Sharing Experiences